VANCOUVER WEB DESIGN & DEVELOPMENT SERVICES
What We Can Do For You
We provide high-end web design & hosting. Our staff are comprised of local developers and designers who serve our clients both nationwide and in the local Vancouver area. We take great pride in always putting our customers first. From the beginning we focus on your exact needs, then we build something unique that will work just as you need it. By using a CMS like WordPress as well as custom PHP web applications, we can build sites for start-ups and enterprise clients alike.
We'll worry about building a website, so you can go back to what you do best
You have a message. We build websites. Let's work together.

Regardless of size. No matter the need. Whatever the desired outcome. We will work with you and help to make sure that your target audience can learn about what you have to offer.
We believe that everyone deserves to have a voice and a chance to let their message be heard. You are the voice and your website is the megaphone. And it's our job is to ensure you have one that speaks to your audience.
That's our goal. That's our mission.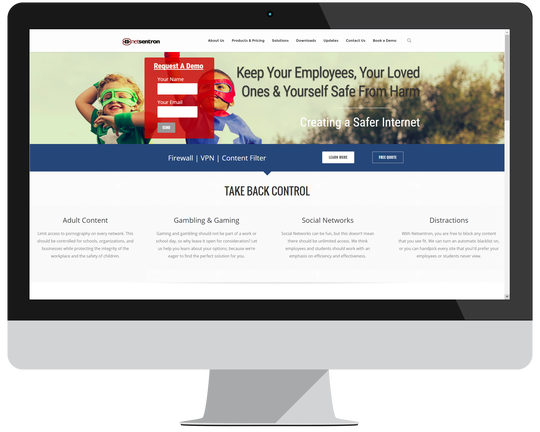 Your website will always have our full support
When working with us you get a team of dedicated developers, designers, and consultants who are commit to building you an effective website. And while the website may soon be finished, our support is not. Our staff will be there ensure your website is always working. We continually have it backed up and extend our full support whenever you need it. Our services go beyond simply creating websites.
Book a Meeting With Us
Come visit our office, meet the team and see what we can offer. Or we'll come to you.
Or give us a call: 604.574.7225 or Toll-free 1.800.661.1755